UK Process and Document Server, we can serve your documents and court papers anywhere in the UK or the World.
We can instruct a local approved process server within minutes of your call Every United Kingdom process serving agent has a checkable background within the investigation industry or the police. We are the number one uk process servers.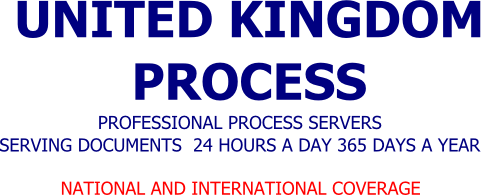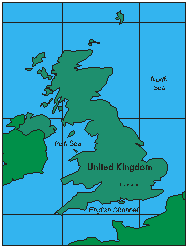 31 - 35 Kirby Street London EC1N 8TE
CALL: 0207 272 9234
SERVICE DOCUMENTS UPON A COMPANY
The UK PROCESS help centre, where you can find advice, answers to frequently asked questions regarding Process Serving or Legal Services and our Blog.
HOW DO I SERVE DOCUMENTS UPON A COMPANY
When the subject of a lawsuit is a Company or Entity, the documents need to be served in the same way to that of an individual – by personal service from a Process Server.
Every Limited Company in the UK has an official Registered Office and a Company Number and that is where the Documents will be served.
It has no relevance to the Process Server if the Registered Office address is an empty building, a residential property or an Accountant acting as a registrar the papers must be served there.
A reputable Process Server will always attempt to give the documents to a relevant person at the address but if this is not possible the papers will be put through the letterbox or taped to the front door of the address.
A client may wish to also serve documents at a trading address, the home address of a director and even personally upon relevant individuals but one copy must be served at the official Registered Office.
CLICK HERE TO RETURN TO THE RESOURCES PAGE
CALL: 0207 272 9234
DX: 211 Chancery Lane
Fax: 0207 788 3425
Email
31 - 35
Kirby Street
London
EC1N 8TE