UK Process and Document Server, we can serve your documents and court papers anywhere in the UK or the World.
We can instruct a local approved process server within minutes of your call Every United Kingdom process serving agent has a checkable background within the investigation industry or the police. We are the number one uk process servers.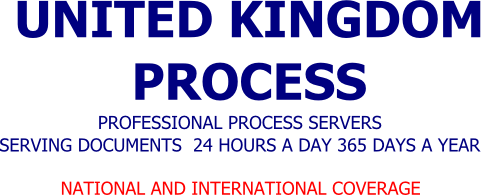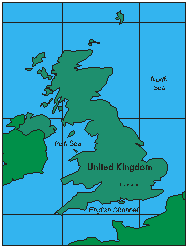 31 - 35 Kirby Street London EC1N 8TE
CALL: 0207 272 9234
PROCESS AND DOCUMENT SERVICE COVERAGE
This map shows the current but often changing Government Administrative counties of England.
We also cover Scotland, Ireland and Wales with the same efficient rapid Process and Document Service
See English links on right for more information and coverage in each county.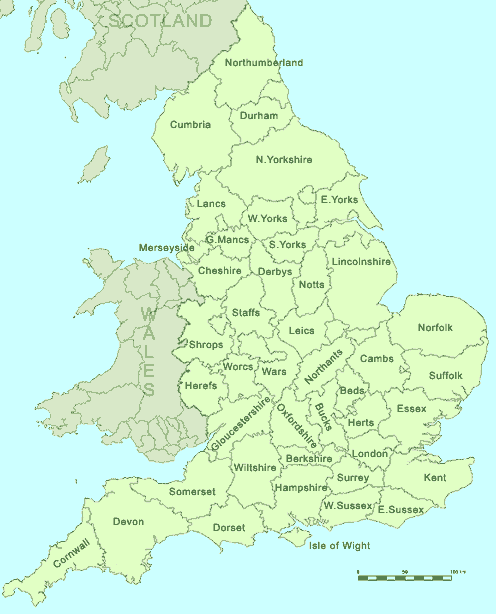 CALL: 0207 272 9234
DX: 211 Chancery Lane
Fax: 0207 788 3425
Email
31 - 35
Kirby Street
London
EC1N 8TE