UK Process and Document Server, we can serve your documents and court papers anywhere in the UK or the World.
We can instruct a local approved process server within minutes of your call Every United Kingdom process serving agent has a checkable background within the investigation industry or the police. We are the number one uk process servers.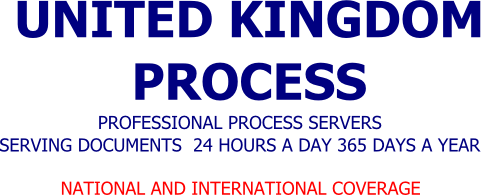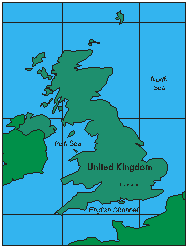 31 - 35 Kirby Street London EC1N 8TE
CALL: 0207 272 9234
URGENT AND LAST MINUTE PROCESS SERVICE
IMMEDIATE 24 HOUR RESPONSE
After many years of building solid relationships and our own reputation, we can instruct a local approved process server to collect papers from your office or from any court surprisingly quickly and have them served and sworn the same day.
If it is acceptable to serve the documents the following day we will provide you with a local affiliated process serving office to which you can send the documents and they will be duly collected as early as possible the next morning by one of our document serving agents.
RESPONSIVE AND TIME CRITICAL SERVICE PROVIDER
We will still provide as many of the same appropriate benefits as our normal service tariff as possible including the short report regarding the document process along with the Affidavit or Statement of Service. We can fax or e-mail this report to your office and we can fax the documents and affidavit if needed for your purposes.


We aim to return all calls and emails within 1 hour with a definitive fee structure suited to your needs along answers and solutions to your personal requirements.
MAKE UK PROCESS YOUR FIRST CALL
Many legal firms have now placed us as their number one port of call due to the results we can obtain rapidly.
We have been tested to our own capabilities and have been proven as the number one process service provider.
We are a mature, prompt and reliable service.
CALL: 0207 272 9234
DX: 211 Chancery Lane
Fax: 0207 788 3425
Email
31 - 35
Kirby Street
London
EC1N 8TE